My signature program The Next Right Step
is back and better than ever this June.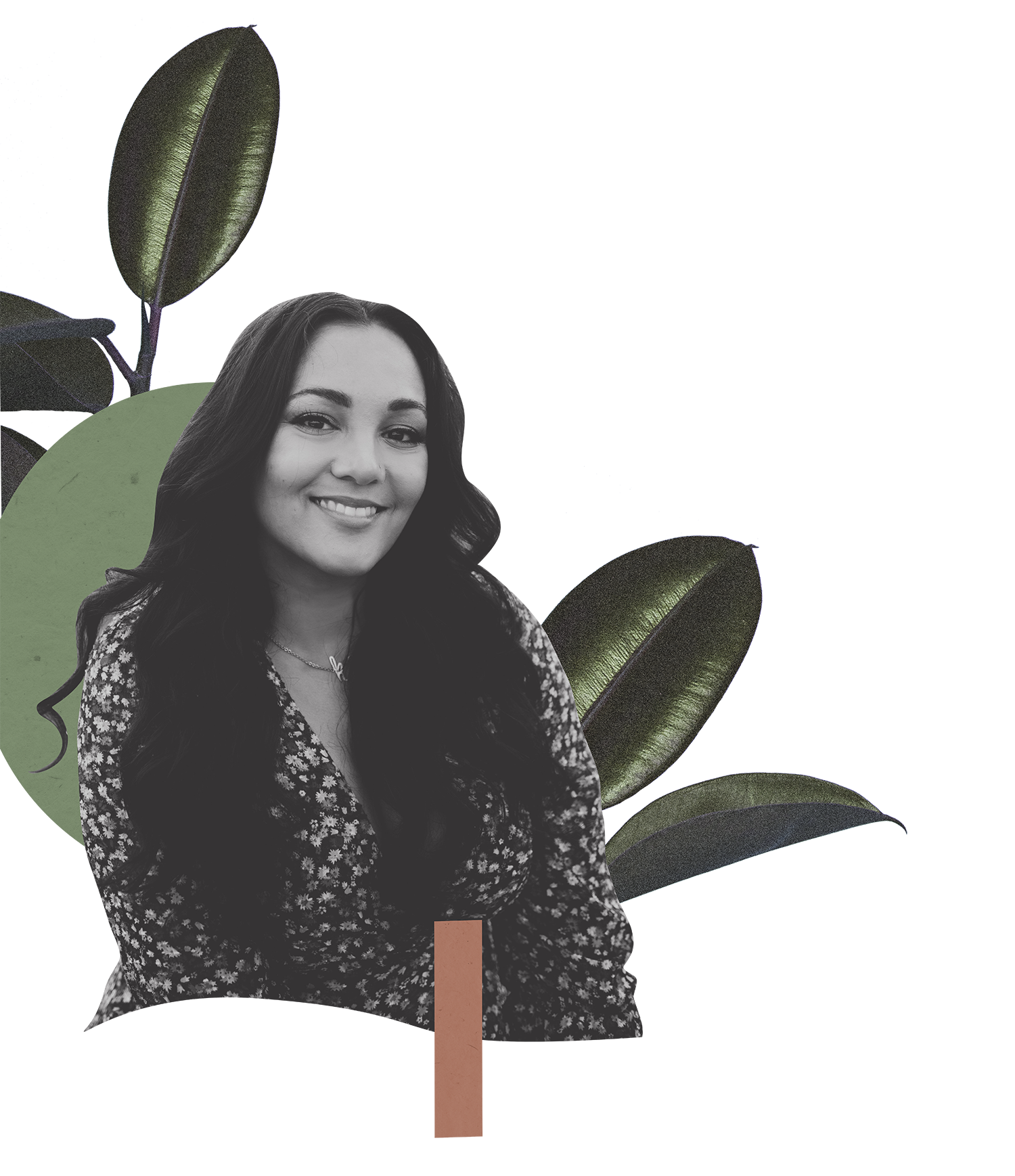 Last year you made the decision to invest in yourself, your well-being, and your purpose. You had the courage to take the next step forward and now almost a year later, you are ready to continue the momentum you have built in your life.
If you know me, you know that I have a deep appreciation and gratitude for community and the transformational role it can play in each of our lives. And as an alumni of the first ever cohort of TNRS, you hold a very special place in my heart as well as in our Alumni community.
You chose to believe in me and my program when it was the first time I was offering one of my courses to the world.
Now almost a year later, I have had so much precious time to revisit the curriculum, learning materials, and overall experience. I am proud to say that I expanded the course to last for an 8 week period after taking in your feedback (thank you for being so generous), in order to create more time and space for us to learn together and try to implement positive habits into our lives in a sustainable way.
I am so excited to share with you, my TNRS alumni community that "The Next Right Step", is coming back this May, and it's improved and better than ever.
And as a valued alumni member of the first cohort of TNRS ever, you get early access and an exclusive discounted rate to do the course once again and spend 8 weeks learning alongside me and our incredible community.

Choose the investment option that works best for you: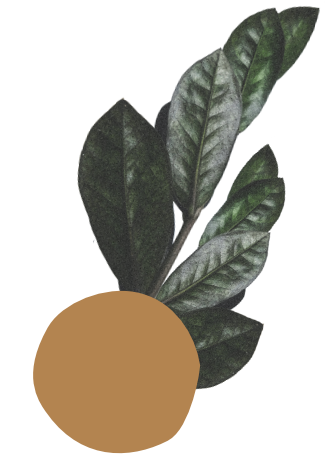 Interested in doing this thing with me again?

Here's what we've added and improved in
TNRS because of your feedback...
'Your Best Year' planning weekend retreat so you can walk away with a physical blueprint of what the next year of your life is going to look like
We went from 4 to 8 weeks of curriculum delivery to help you dive into the content more eeply and implement the lessons and habits in your life
More workshop time with me so we can dive more deeply into each of the roots of resilience every week
You all believed in this program
when it was only an idea.
---
I want you to join me as we level up
our learning experience together.
After our eight weeks together,
you'll walk away with…
A blueprint on the actionable next steps to take toward your dream lifestyle and next level self

The knowledge of how to build and connect with your community where you are

Tools to create routines and habits that support your goals and your wellbeing

A community that supports you and encourages you to tell your story and live your truth

— and you'll be doing it with a powerful community of people beside you at every step of the way.
When you join The Next Right Step
---
Six 2.5 hour live workshops that walk through each of the 6 roots of resilience so you can apply them to your own life

The six-part Roots of Resilience Workbook to guide you through the workshops and help you create an actionable plan to move forward

A private digital community where you can ask questions, connect with others in the program, and get support in-between sessions
Lifetime access to the workshop recordings and curriculum so you can revisit it whenever you want

A community social with your fellow Next Right Step members, so you can deepen your connection to this incredible community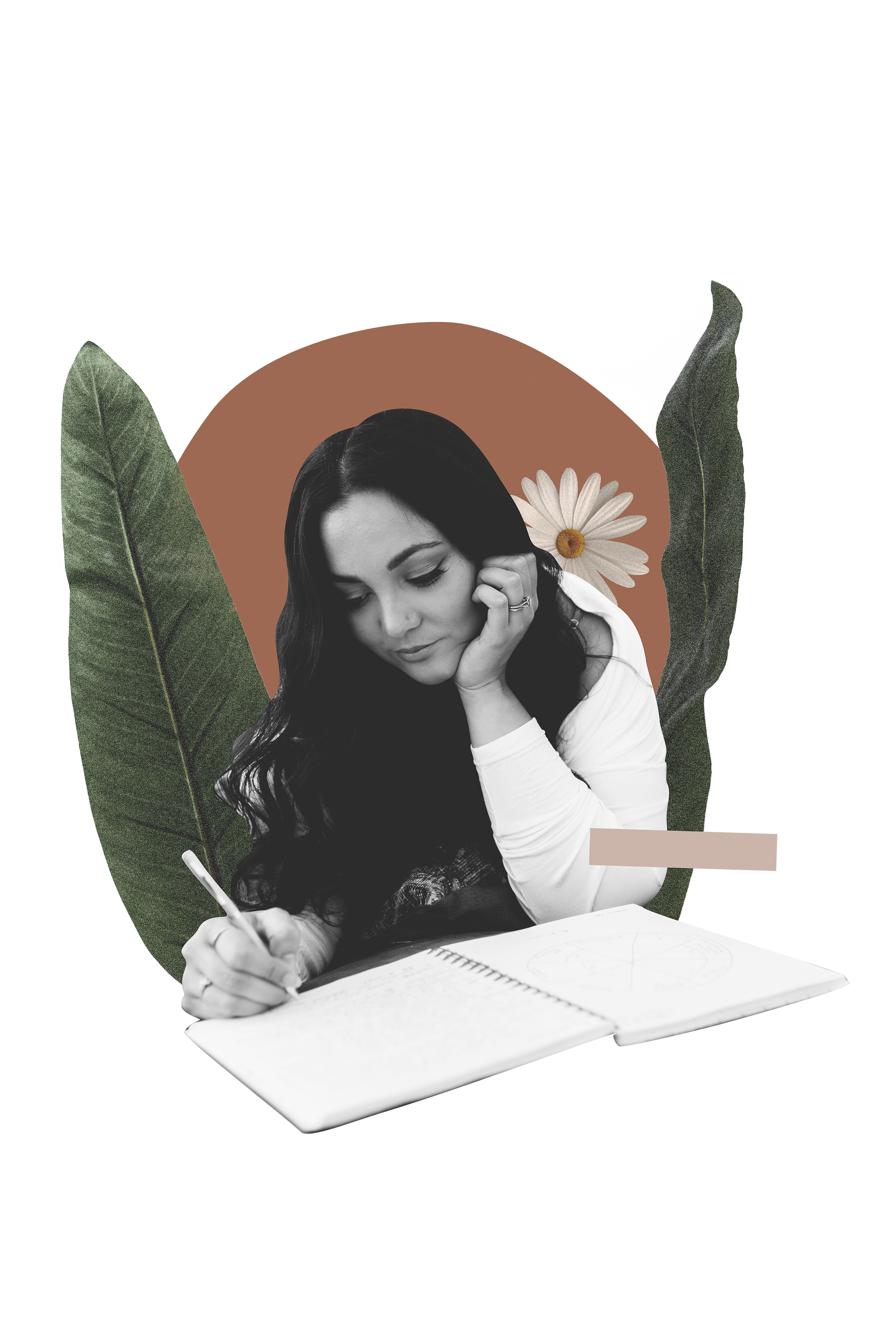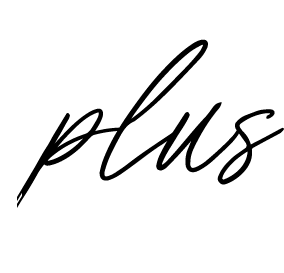 ---
Your Best Year Yet Weekend Retreat, where we'll map out and create an actual plan for your best year yet!

Lifetime access to our Might Network Alumni Community, so you can stay connected to the community after the program concludes

One Year of Quarterly Check In Calls + Recordings to make sure you're on track with your goals and feel fully supported as you root into your resilience.

Pre-Recorded Weekly Meditations to help you stay centered, focused, and well as you step into all you are destined to become.
Here's how it will unfold...
Over the next eight weeks, we'll move through each of the Six Roots of Resilience together in a weekly, live workshop (accompanied with workbooks and community support), so you can create an actionable blueprint that outlines your dream lifestyle and the steps to get you there.
Welcome Wellness

●

MODULE ONE
---
JUNE 16: 6:30 PM - 9:00 PM EST
What does it look like for you to be well and truly thrive? In this session, you'll be joined by licensed therapist and wellness coach, Minaa B., as she walks the TNRS community through the two fundamental areas of wellness: psychological and physical.
Uncover what wellness looks like for you specifically, and how you can get back to that type of wellness more consistently.

Understand how to create long-lasting healthy habits that keep you anchored, no matter what life brings.
Step away from hustle culture and face old coping mechanisms and conditioning that no longer serve you, so you can get back to feeling better and keep your momentum going, even when life feels hectic.
Creating Your Dream Community
---
JUNE 23RD: 6:30 PM - 9:00 PM EST
Community is an integral piece of The Next Right Step. You deserve to be in community with people who see you, love you, and respect you enough to show up in the ways that you need. During this module, you'll get clear on how to create a community that fills your cup — while growing closer to your built-in community here inside the program.
Get clarity on where the gaps in your community are and how to fill them, so you can be fully supported in your growth.

Connect with people who see you and honor you. If you've ever wished for a group of people who

get you

... this is that group!
Cultivate a support system and strengthen your existing relationships so you can continue to have a community that is a part of your journey.
Working Well

●

MODULE THREE
---
JUNE 30TH: 6:30 PM - 8:30 PM EST
Whether you see work as a means to an end, as part of your legacy and impact, or as what you do every single day for your kids, home, or philanthropic efforts, this module is all about making sure your relationship to work is one that is well for you and your needs.
Define what success means to you and how you want to pursue that — whether it means staying on the path you're on or branching out into something new.

Explore your relationship with work and boundaries, so you can step into a healthier relationship with your work without sacrificing your goals.
Have a tactical plan for your next steps at work, so you can

be

yourself in your work, whatever that looks like for you.
Connecting to Your Identity to Create Your Impact ● MODULE FOUR
---
July 7, 2021: 6:30 PM - 9:00 PM EST
Have you ever stopped to think about who you really are in a heart-centered and meaningful way? Identity & Impact is all about doing just that. Inside this module, you'll dive deep into your lived experiences, heritage, and culture, and root into who you are and the impact you want to make in your communities.
Get clear on how you're actually showing up for yourself… and who you really want to be moving forward.

Connect to your heritage and culture, so you can root into your purpose and identity and establish your "why" that guides you.
Define your commitments to your community (including your commitments to anti-oppression and anti-racism) and create a plan to take consistent action toward those commitments.
Developing Your Self-Efficacy

---
JULY 21st: 6:30 PM - 9:00 PM EST
This is the heartbeat of the roots of resilience. It's a research-backed process to gaining confidence. Because the truth is, if you're feeling like you lack confidence, it's not because you don't believe in yourself… it's because systems of oppression are set up to make sure you don't believe.
By developing self-efficacy, you develop the belief in yourself that you can move through difficulty and overcome what's in front of you.
Learn how to use areas you

do

feel confident in to build confidence in the areas that you don't.

Address your environment and uncover how it's impacting your confidence and belief in yourself (and what to do about it).
Uncover the five ways of building self-efficacy, so you can make your impact in this world while being your full self and face any situation that comes your way.
Planning and Organizing Your Best Year Yet
● MODULE SIX
---
Day One: Saturday, July 24th: 1:00 - 5:00 PM EST
Evening Social: Saturday, July 24th: 7:00 - 8:30 PM EST  
Day Two: Sunday, July 25th: 1:00 - 5:00 PM EST
Inside The Next Right Step, we're not just talking about how to create the life you dream of — we're actually planning it! You'll create a holistic blueprint that defines the actions you'll take in each root of resilience, so you know the exact next steps to take toward your dream lifestyle and next level self.
Outline your actionable wellness and work goals that focus on

all

parts of you, so you have a holistic plan in place.

Identify the key actions to take in order to move toward those goals.
Build in accountability so you can stay on track with your goals

Choose the investment option that works best for you: