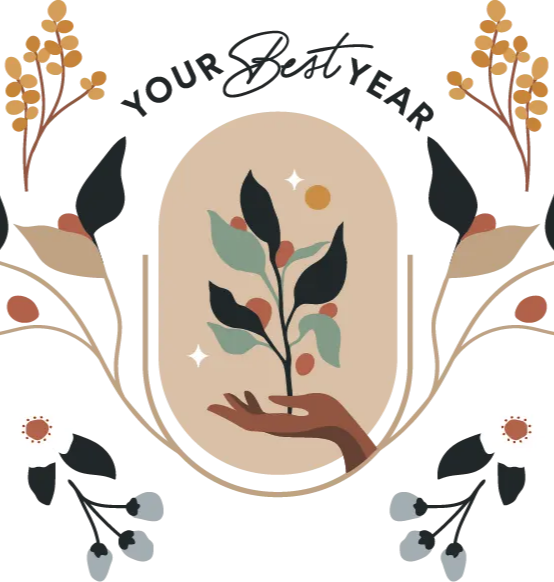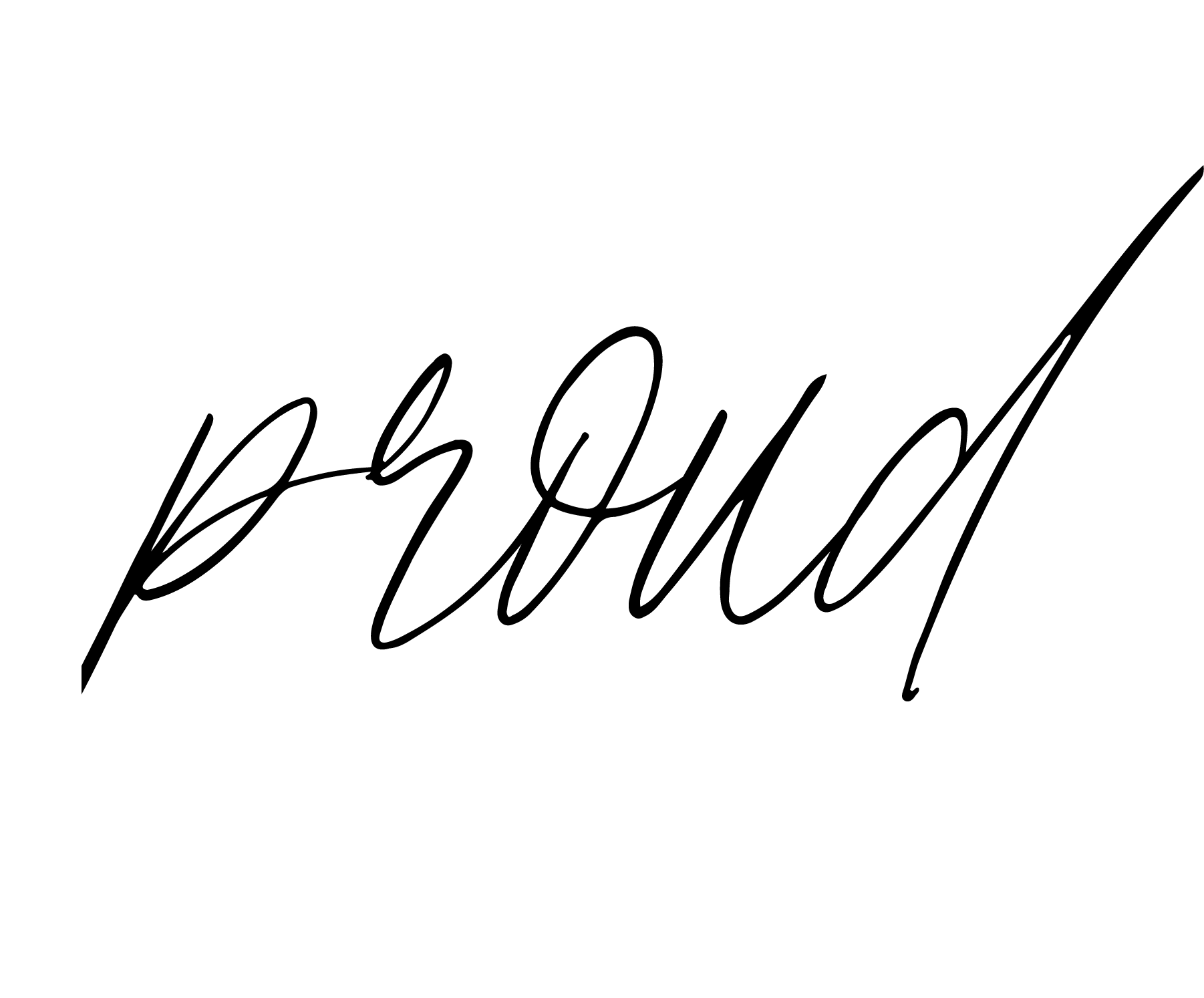 you completely changed your routine and everyday life, and adjusted to a "new normal" in the midst of a collective trauma we are all currently experiencing. So much has happened in 2020, it's almost overwhelming to think about and make sense of it all.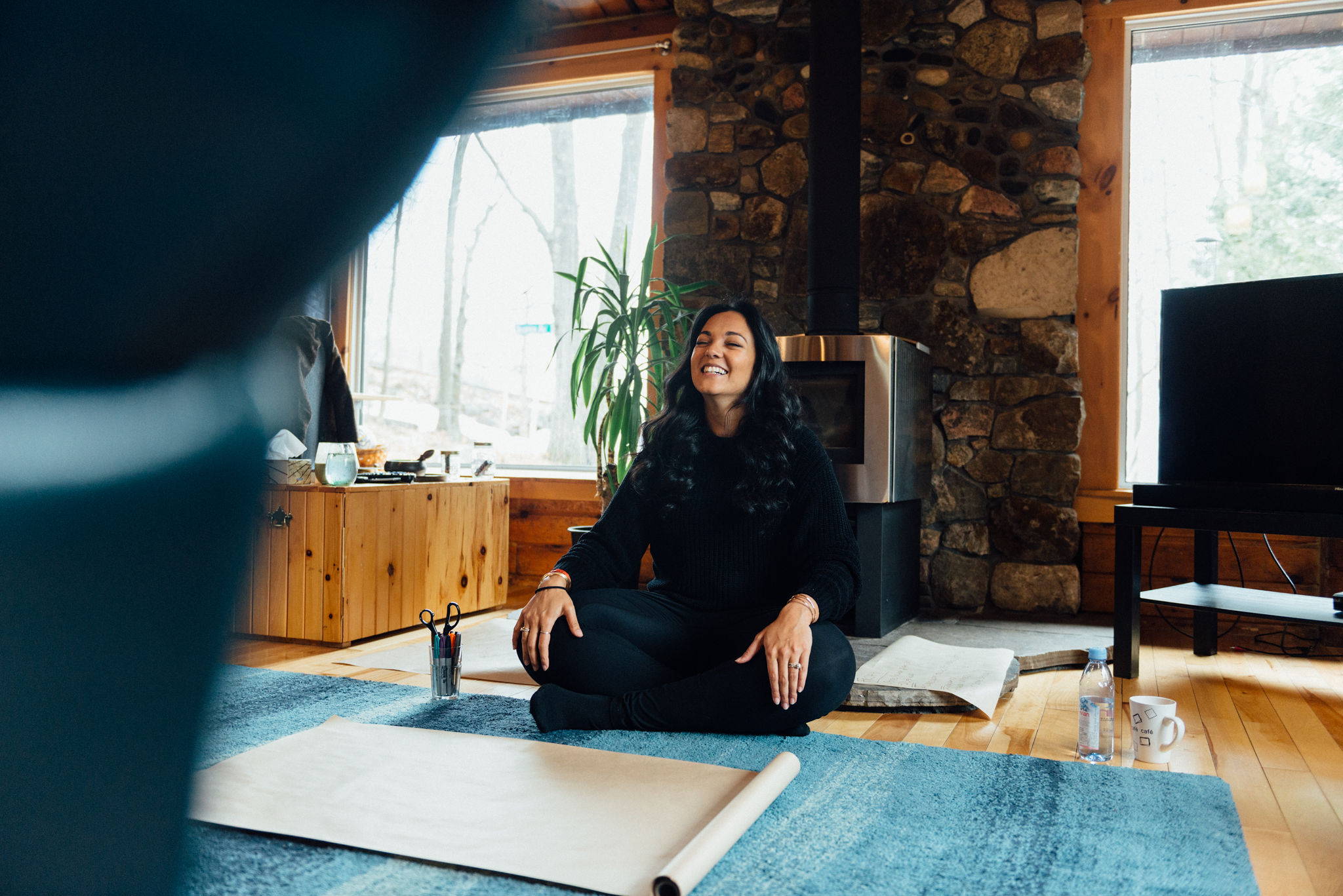 As we approach the end of the year
and head into 2021, now is the best time to deeply reflect upon this past year, check in with ourselves, and ask ourselves what we need to feel supported heading into the next year.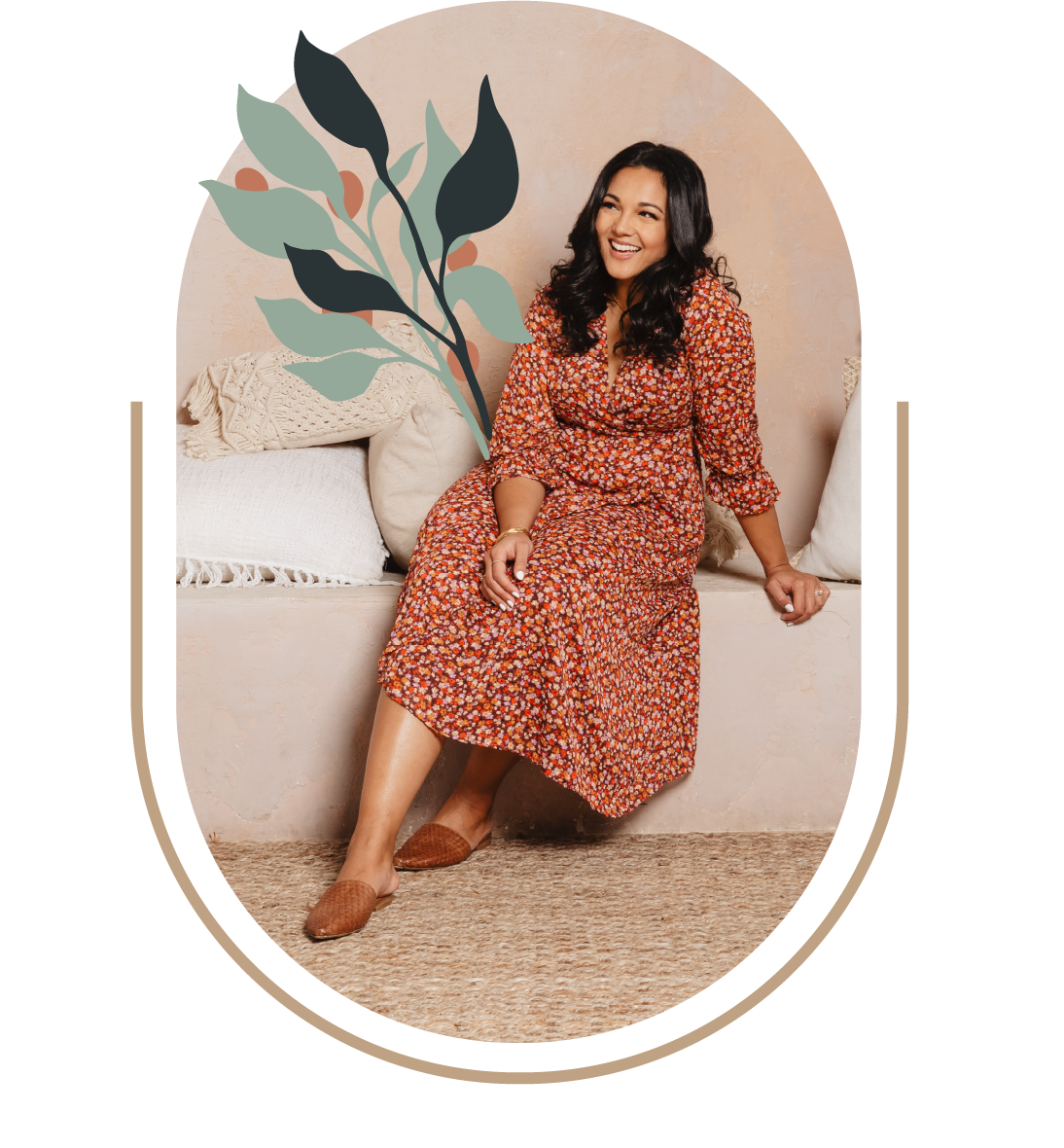 How it works
I prepared the 3-day challenge so you can reflect on the past, present and future, and start the new year feeling connected to yourself and your needs.
Here's how the #HindSight2020 Challenge works:
Every day for 3 days of this challenge,
you will be reflecting on the past, present, and future in their respective order with a short meditation and journaling exercise. This will help you connect deeper to your truth, and what you currently need.

Past
On day one, we will be reflecting on this past year. What we learned from it, what we gained, what we plan to leave behind in 2020 and what we want to carry with us into 2021.
Present
On day two, you will be grounding into the present and checking in on your current needs.
---
Future
On the last day of this challenge, you'll create some space to dream and set goals for the next year of your life. Through meditation, reflection and journal prompts, you'll be asking yourself what's most in your heart to achieve in 2021, and make plans for your future self from a grounded frame of mind.
---
Are you ready to reflect on this past year, check in on your current needs, and visualize your ideal future?
Join the #Hindsight2020 challenge below to receive the daily meditations and reflection worksheets right in your inbox for the next 3 days!! I can't wait to reflect with you.