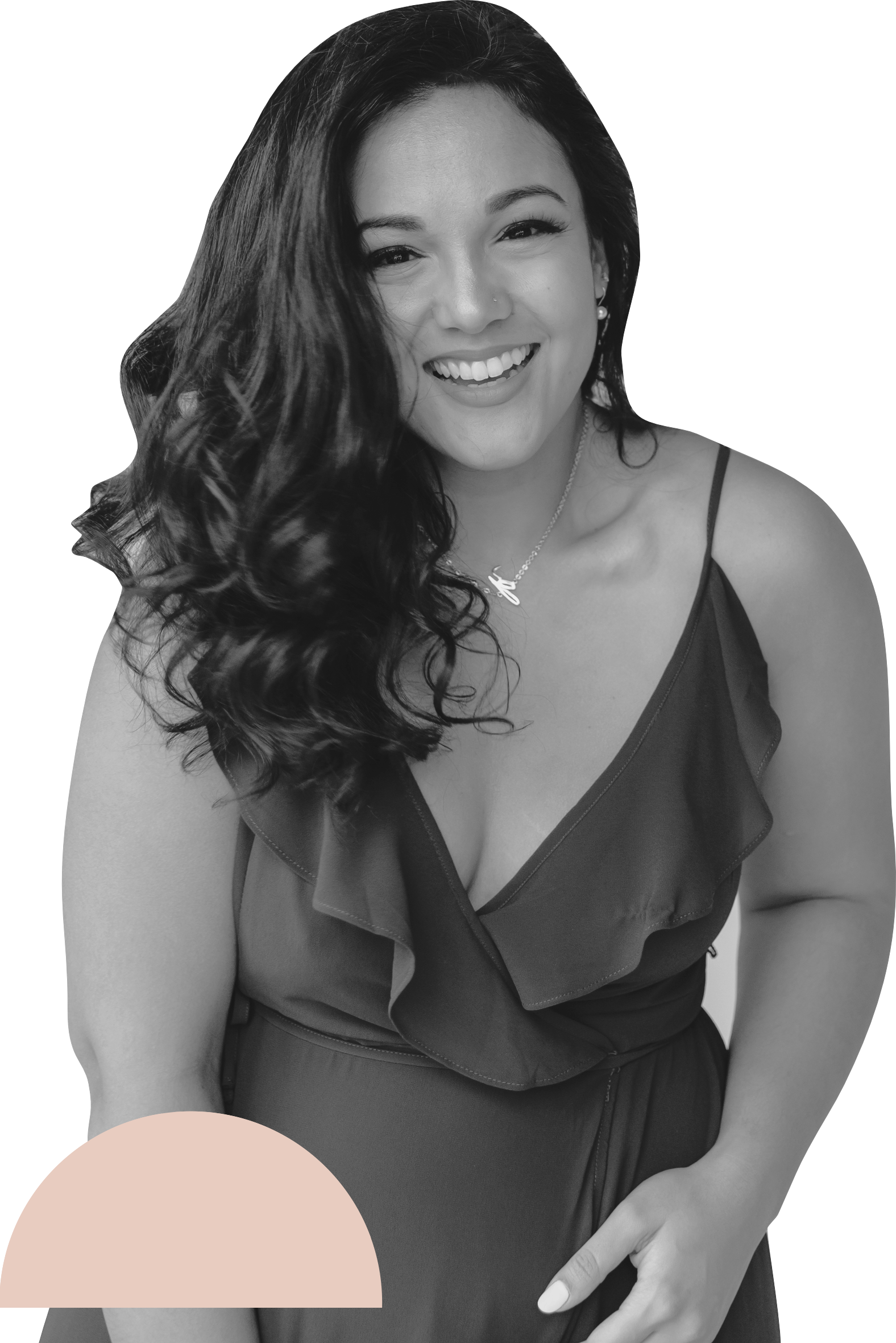 Thank you for stopping in!
If you're here, I assume you'd like to learn more about me and how I ended up becoming an executive coach, angel investor, writer, and interviewer (so many things!), and I'm excited to share my story with you.
A key reason I love both coaching and interviewing is because growing up in an immigrant household in Grande Prairie, Alberta, I was often the translator, mediator, and processor of the experiences, words, and emotions of the people around me.
I learned at a young age how to make sense of the world around me through empathy and curiousity. I learned from my cousins and brother what mistakes to avoid, and how to pick myself up when things went not as planned.
I also learned the power of having someone believe in you... and now listening, creating strategies for success, and helping others unleash their stories and potential is what I get to do for a living... how great is that?
Now, let me share with you a critical time of my life, that really helped me cement this work as my path in life.
In 2016, I produced a documentary film, Dream, Girl, about female entrepreneurs that landed me on Oprah Winfrey's Super Soul 100 list. The film premiered at the Obama White House and I shared my story as part of a White House Council on Women and Girls initiative.
That same year, I was diagnosed with a very rare form of skin cancer. A few months later, I suffered a neurological illness that forced me to leave my start-up and relocate my life in a matter of days.
Amidst all of the chaos, I have managed to overcome these illnesses, rebuild my life, and lead an impact-driven career by continuing to show up for myself, day in and day out.
I've learned that I don't need to prioritize my professional goals over my personal wellbeing. I can be grounded and healthy and resilient as I build towards my ambitions and dreams. In fact, I require the former to have a career that's actually sustainable and doesn't lead me to hit walls and burn out over and over again.
A cancer survivor and a chronic illness advocate.
A creator of powerful experiences and conversations.
A host, interviewer, investor, resilience educator, and champion of women around the world.
And a positive psychology trained executive coach working with world class founders creating massive impact for their communities.
as an interviewer + Coach
I've interviewed Canada's First Lady Sophie Gregoire Trudeau, NYTs bestselling authors Rupi Kaur, Angela Duckworth, Glennon Doyle, artist and activist Rosario Dawson, and many other prominent businesswomen and politicians across North America.
My favourite interview I've ever done happened in 2019, I interviewed Michelle Obama in front of an audience of 8,000 on her stadium tour for an hour. The afternoon was filled with laughter, tears, and deeply meaningful conversation.
Over the years, I've continued to carve out a niche for soulful conversations by investigating stories of resilience, growth, and the ways we rise and thrive in life and work.
I host live and virtual talk show-style events, deliver keynotes and workshops, produce my podcast, Lessons Learned, and use my penchant for questions, curiosity, and strategy to help founders create impactful plans for their well-being, life, and work and make them a reality through private coaching.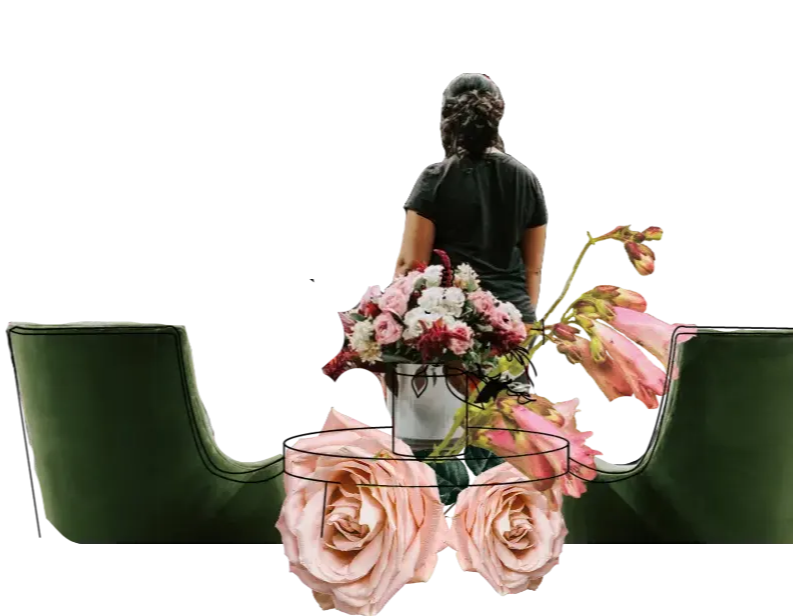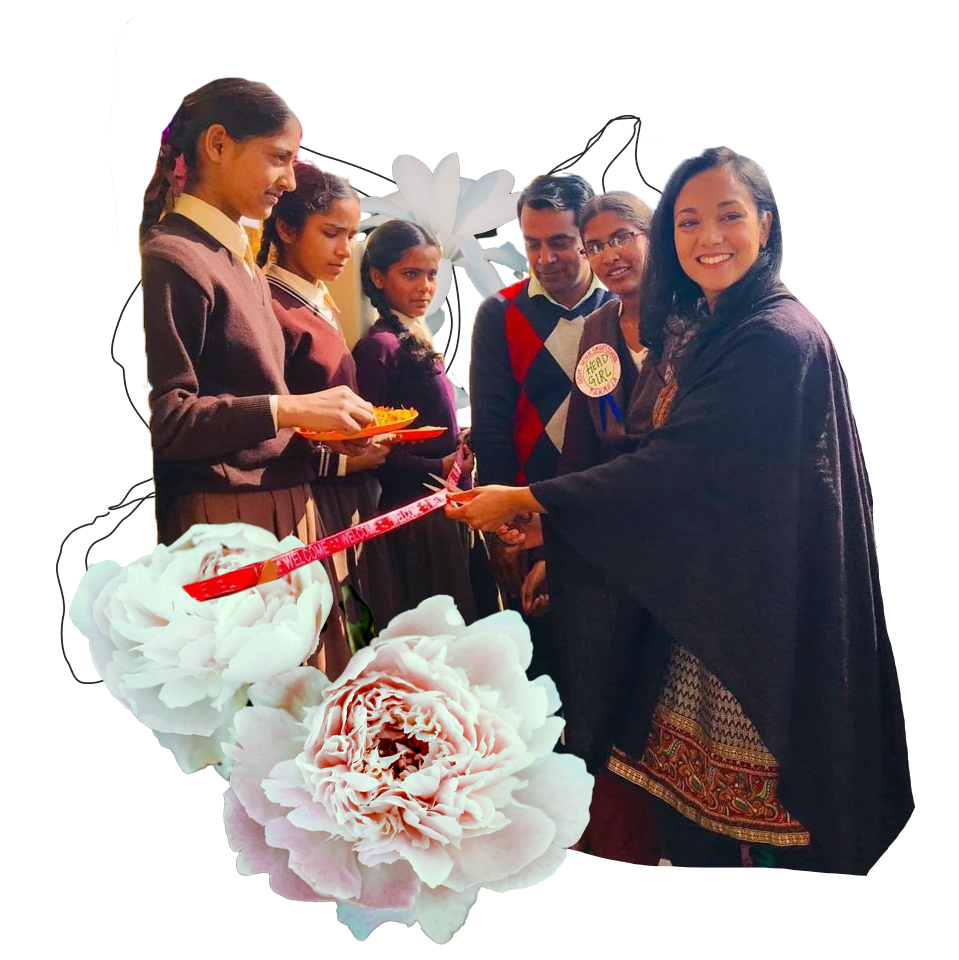 As an investor, I have supported a diverse roster of women-led businesses including Live Tinted, The Helm Co, iFundWomen, and more. Philanthropically, I focus on increasing access to education and to hygienic menstrual products and facilities for girls in rural Punjab, India.
My work has been featured on NBC, Forbes, ELLE, Create & Cultivate, SELF among others and I've spoken at the White House, the Cannes International Film Festival, Harvard University, and more.
One of the biggest lessons I've learned is this: You know what's best for you. You know what you need better than anyone else. But we don't rise through adversity alone. We do it surrounded my people who truly believe in us and our abilities -- our community is our lifeline.
It's taken me so much time to tap into my own potential. My own dreams. My own greatness. All while maintaining my health, wellbeing and confidence.
Now I'm here to help you do the same.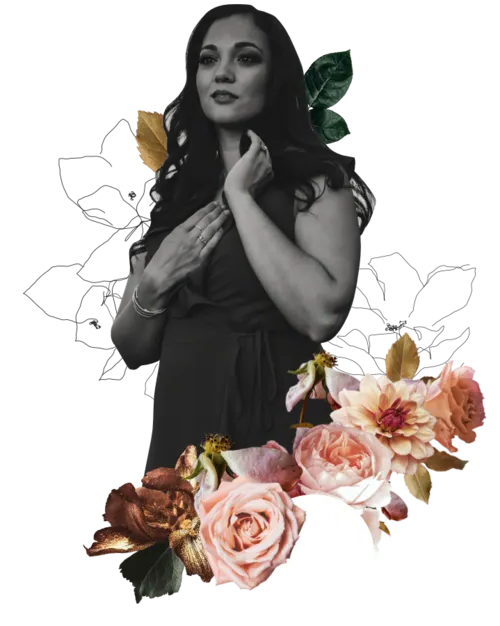 This is my story of surviving cancer, leaving my start-up, and taking the time I needed to reclaim my life and rediscover my passion for life and business.
As a speaker, I'm regularly invited by leading companies, conferences, organizations, and educational institutions to deliver keynotes, host workshops, and lead panels on topics such as…
---
Cultivating resilience to improve productivity and well-being
---
How to live and lead with purpose and resiliency
---
Cultivating optimism in the face of adversity
---
Creating rooted self-confidence and belief as a leader/entrepreneur
...and more.
I have spoken at Footlocker, Publicis, Harvard University, Anne Inc, HP, and more.
A conversation with Jam Gamble about showing up and using our voices in the pursuit of racial justice
Need a speaker, workshop facilitator, or host for your next event?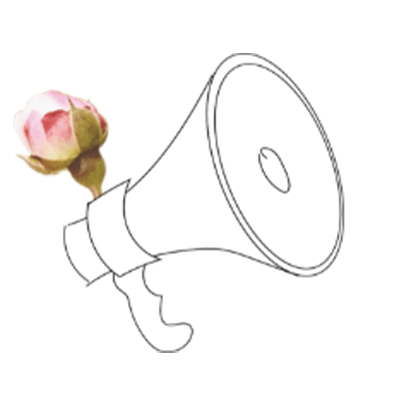 Speaking, interviewing & facilitating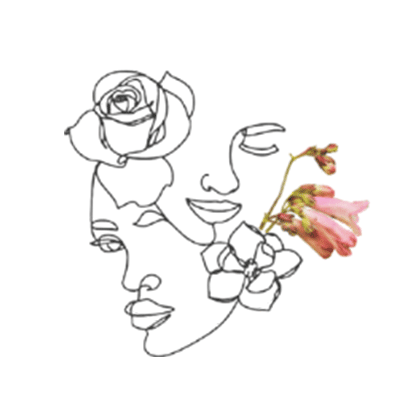 Brand collaborations & partnerships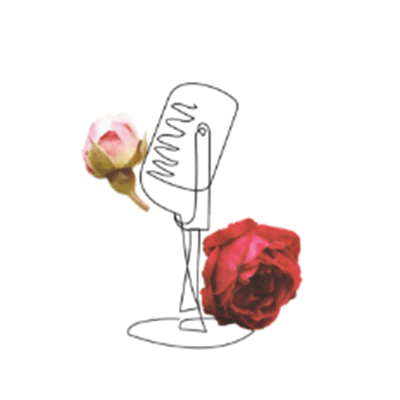 Podcast: Features & Sponsorships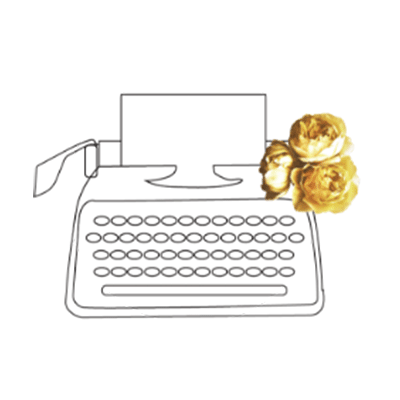 Writing: Columns & Op-eds
SIGN UP FOR OUR NEWSLETTER
Once a week, we'll send you our latest episodes, downloadable journal prompts, wallpapers, links from around the web, and more, straight to your inbox.