I'm an interviewer, educator, investor dedicated to helping you rise through adversity so you can show up more fully for the life you want and deserve.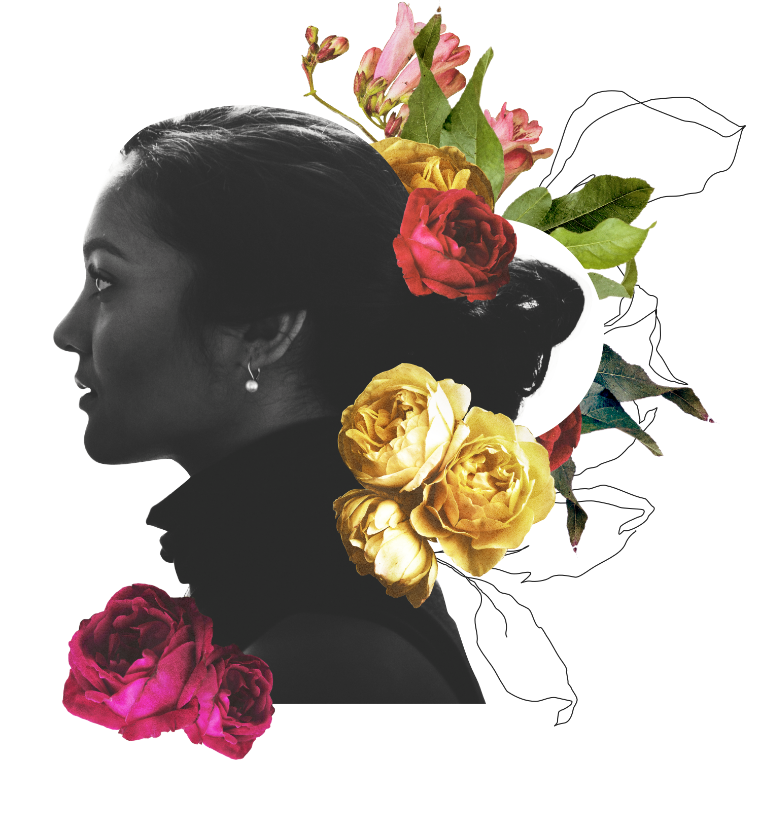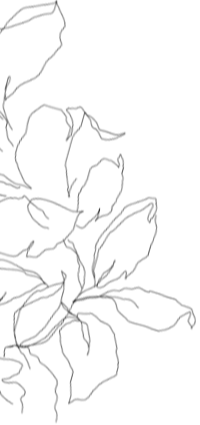 Get started by downloading our free package for you:
package
Self-Care Package
---
This Self-Care Package contains a curated selection of podcast episodes, fillable and printable journaling pages, and playlists to help you ground yourself through hard times.
Cultivate and build resilience through my signature program.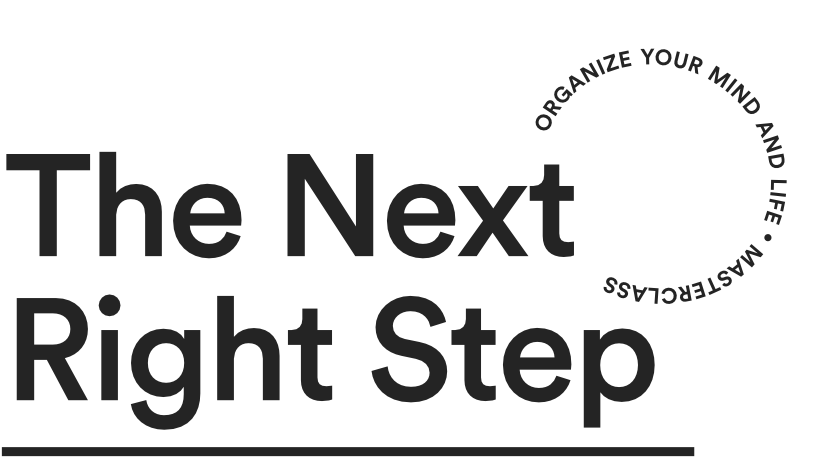 Community. Wellness. Identity + Impact. Work. Self-Efficacy. Planning + Organization.
These six pillars are the Roots of Resilience, the key areas of life that when you pay attention to them, you can achieve so much of what you dream to!
The Roots of Resilience have enabled me to create massive success, remain anchored, and be able to serve well in the world. Now, I've created a one-of-a-kind online group coaching program to teach them all to you.
In this eight-week masterclass, you'll get to learn from world-renowned experts, access a community of your peers from around the globe, and work directly with me to create a holistic blueprint for your next right steps in life and work.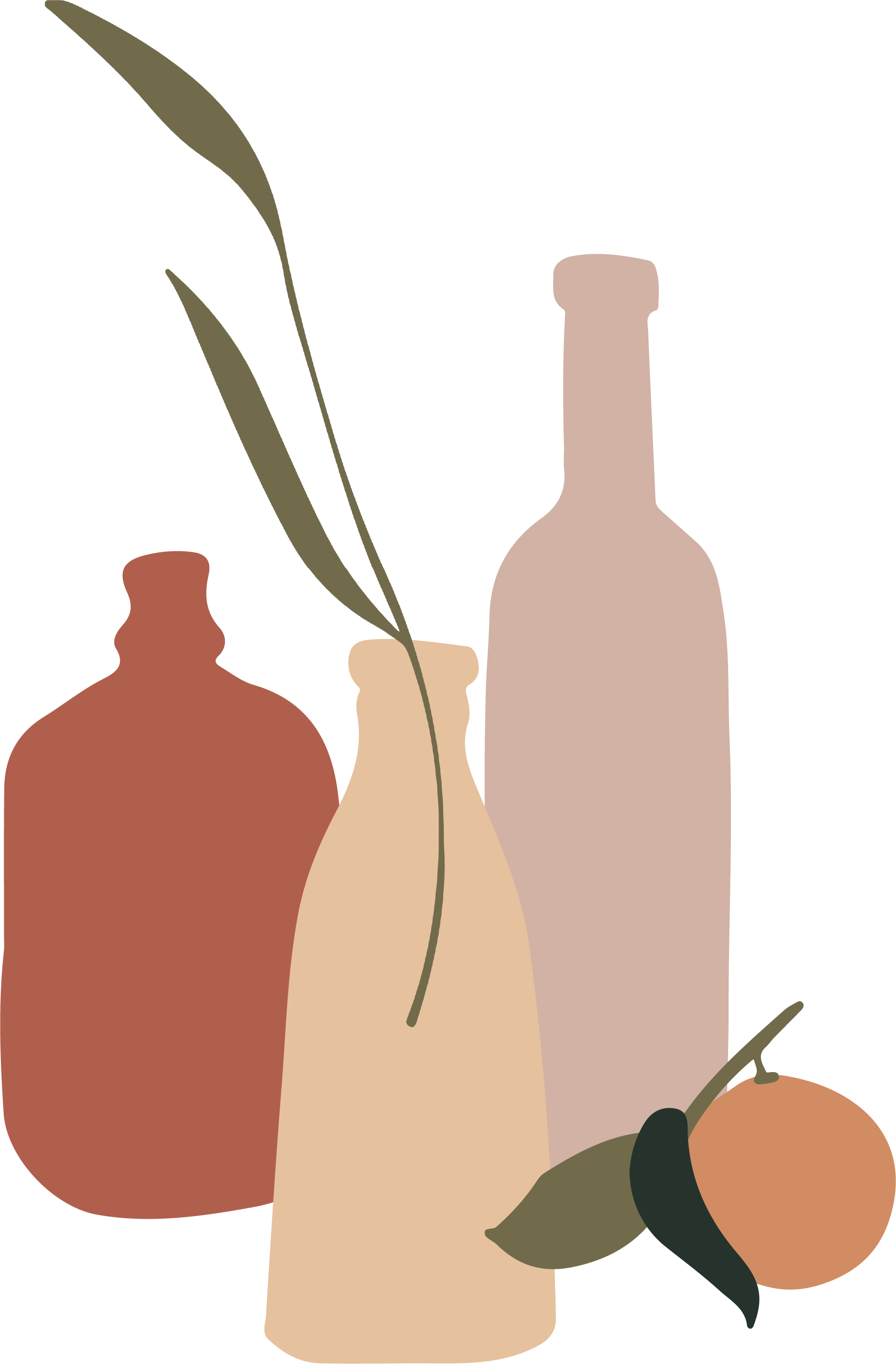 Tune in to what I'm learning (and unlearning) on my podcast. Lessons Learned with Komal is a place to explore life's greatest lessons. The ones we've learned, and those we are still in the process of learning.
The episodes are a mix of interviews and personal reflections from Komal. It's a space for you to chew on life's lessons, big and small, and hear from the people we admire most in the world.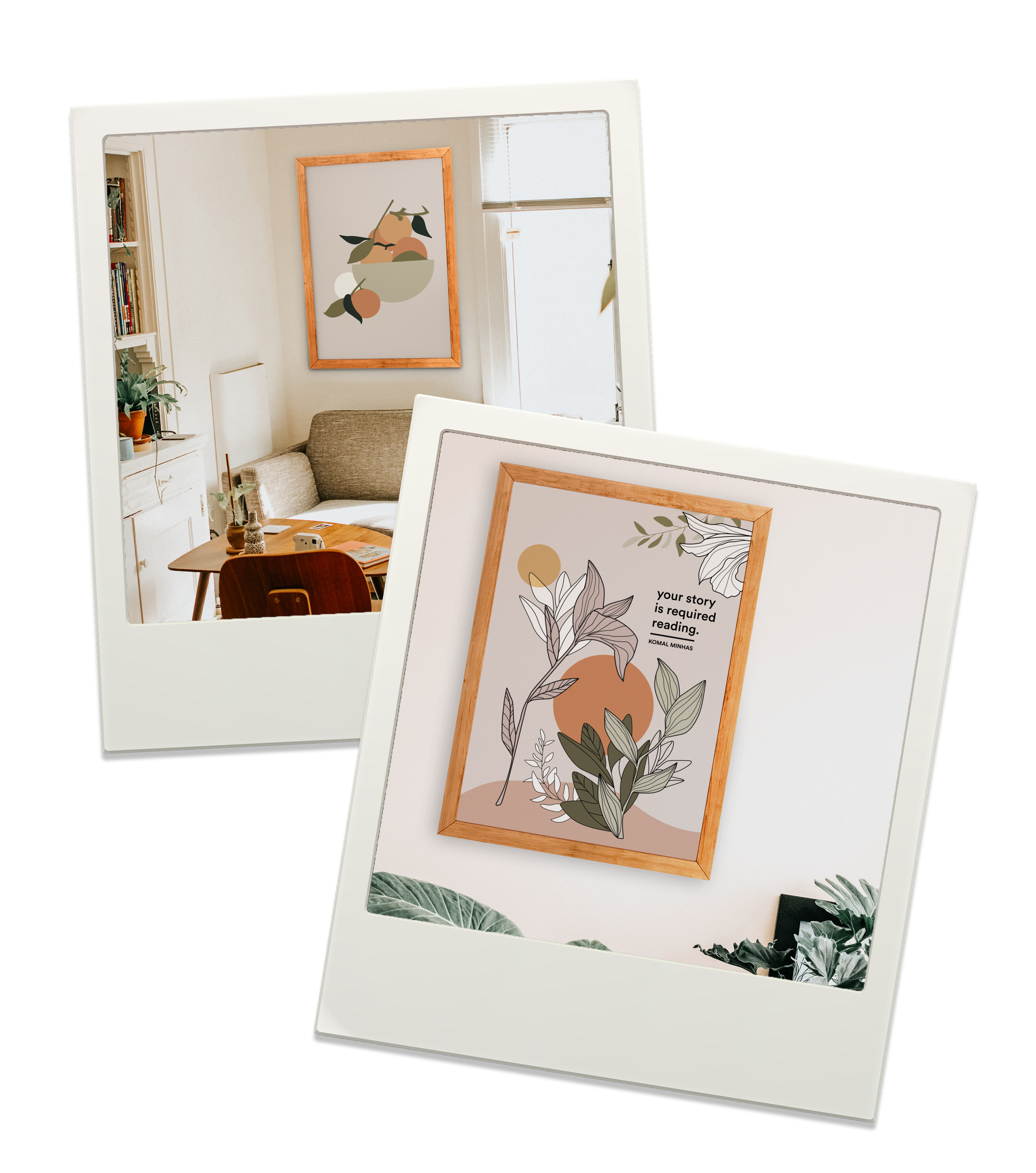 new merchandise
The Next Right Step Collection
Inspired by "The Roots of Resilience".
These designs were carefully crafted to ground you in your identity and empower you everyday at home.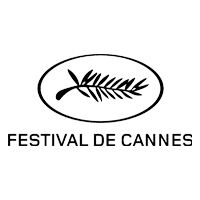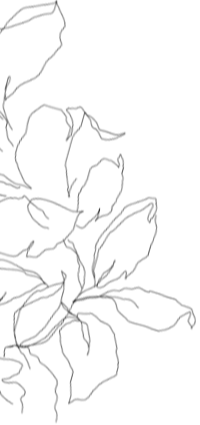 Sign up to get my latest podcast episodes, journal prompts, wallpapers, event announcements,
product launch updates, and more straight to your inbox.